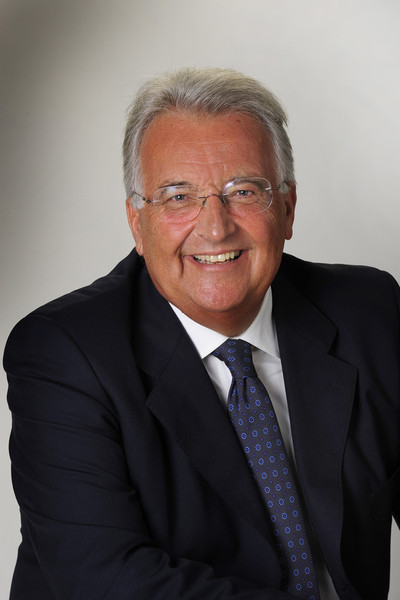 Aldo Milanese
A founding partner of the firm in 1975, he died in January 2018 and was the long-standing President of the Chamber of Accountants and Bookkeeping Experts of Turin.
He successfully oversaw the complex process of merging the various Accountants' and Bookkeepers' Associations, for which the first National Congress was held in March 2009 at the Lingotto in Turin.
In addition, he created and promoted the 'Turin Model' of cooperation between the professional and business worlds with local bodies and institutions, which resulted in memoranda of understanding, joint working parties with the Inland Revenue Service, Inps, the Piedmont Region, the Courts, Universities and other professional categories, and continuous dialogue and cooperation to promote the city's economic recovery.
Under his presidency, the Chamber reached 3,700 members, providing them with intensive professional training, with more than 300 training sessions held every year.